New Scottish Energy4All Hydro schemes needing investors
Energy4All will soon be launching a new Community Energy Society in the next few weeks and is looking for investors to support the initiative.
The Highland Community Energy Society will be the 24th in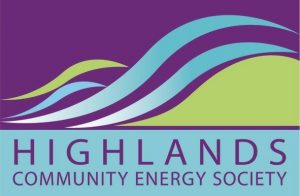 the Energy4All family of Societies and the fourth hydro scheme they have helped to support.  The project is a series of hydro schemes in the Highlands of Scotland. One is currently in operation, another is soon to be commissioned and another four are in the pipeline.  The new Society is looking to purchase a stake in each project as it comes online and will need to raise an initial sum of £900,000 to continue the programme of building the next four.
If you are interested in this investment opportunity, go to https://energy4all.co.uk,